Our Amazing Community
The events was awesome! I Hope will more events like this in the future.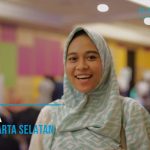 Nisia
This event is very good for beginners to know about blockchain.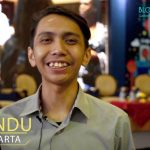 Pandu
I came from Bangka to learn what the blockchain is.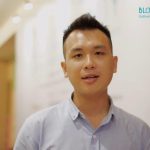 Feriko
Block Community, Best Place to Learn Blockchain Technology with Experts.