Acara Mendatang
Date: Saturday, September 10th 2022 @ Sahid Raya Hotel Yogyakarta Stay tuned!
Join Now
Komunitas Luar Biasa Kami
The events was awesome! I Hope will more events like this in the future.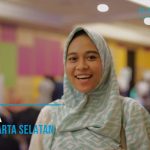 Nisia
This event is very good for beginners to know about blockchain.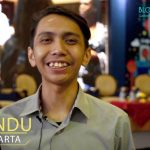 Pandu
I came from Bangka to learn what the blockchain is.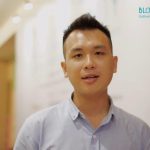 Feriko
Block Community, Acara Edukasi Blockchain Terbesar di Indonesia